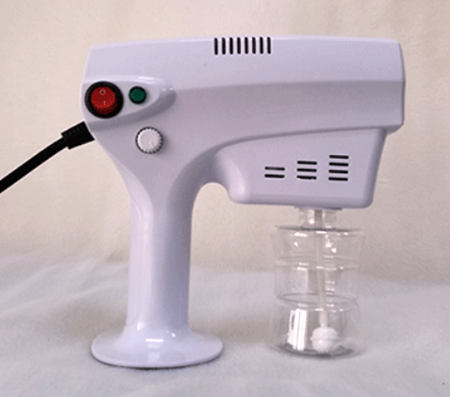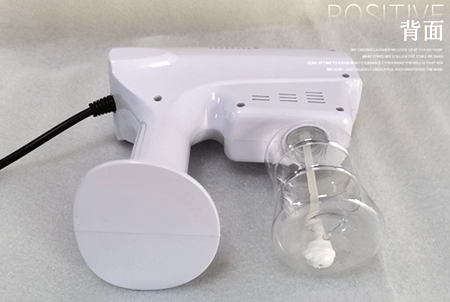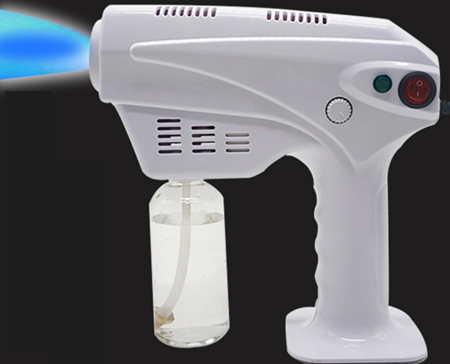 Features:
1.High-quality nano spray port, using PA high temperature resistant material, fast fogging, large amount of fog
2.Porous heat dissipation, the device releases a large amount of nano-spray while the fuselage intelligent heat dissipation.
3.Adjust the amount of fog according to the softness
4.Large-capacity water bottle, which can adjust the control time according to the amount of fog.
5.Suitable for disinfection of homes, automobiles, streets, gardens, schools, hospitals, office buildings,shopping malls and other places
Specification:
Color: White
Size: 22*12*21cm
Material: Plastic
Water Bottle Capacity: 300ML
Rated Voltage: 110-240V/50HZ
Rated Power: 1200W
Power Cord:2.5M
Package List:
2 X main unit
2 X user manual
2 X 300ML bottle
Warranty: One Year! Service: Whole Life!