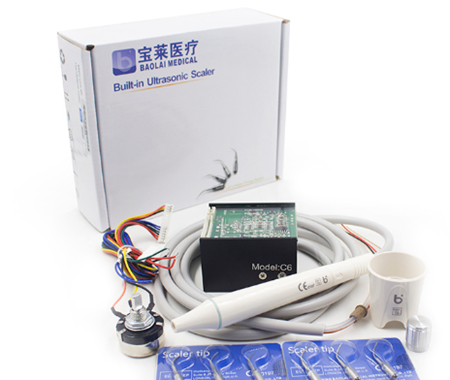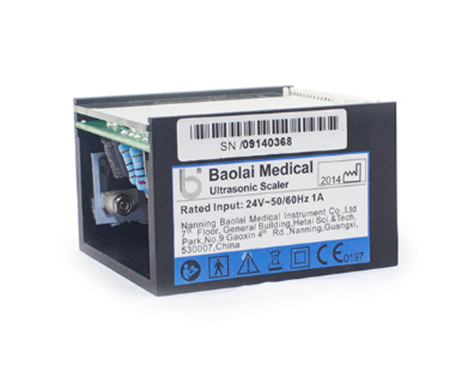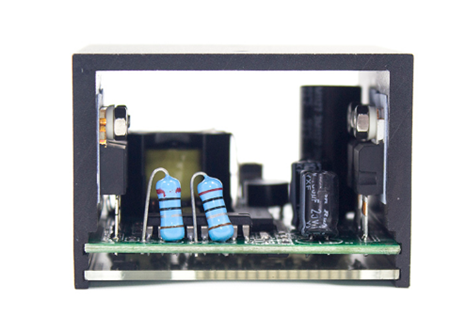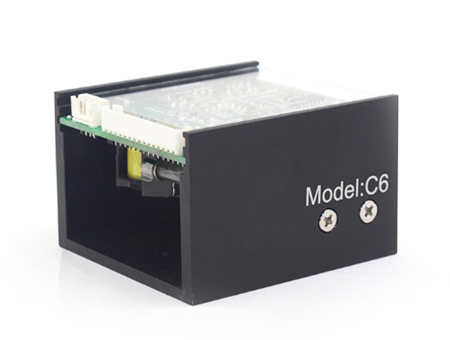 Feature:

Built-in Ultrasonic Scaler for Dental Unit, Mini Design, compatible with variety of dental unit brands.
Automatic frequency tracking, comfortable use High quality spare parts; Exquisite production; working stable.
Function: Scaling & Perio
Scaler tips: T series
Frequency: 28-31khz
Input: 24V
Handpiece: H2 Detachable handpiece, can be autoclaved under the high temperature and pressure(135℃, 0.22MPa)
6 Pcs Tips: T1*2, T2*1, T3*1, T4*1, T5*1
TW2 Torque Wrench
Output: 3-20w
Power: Dental unit supply power
Warranty: One Year! Service: Whole Life!