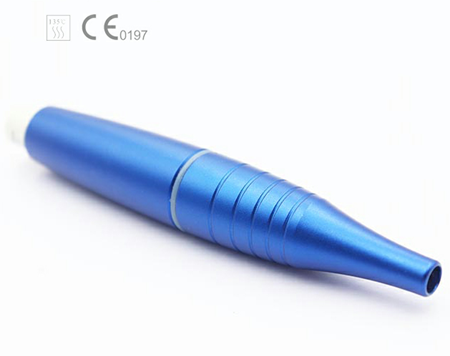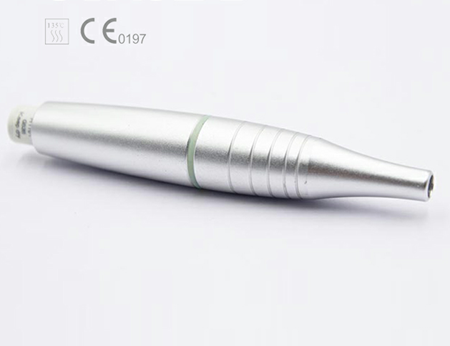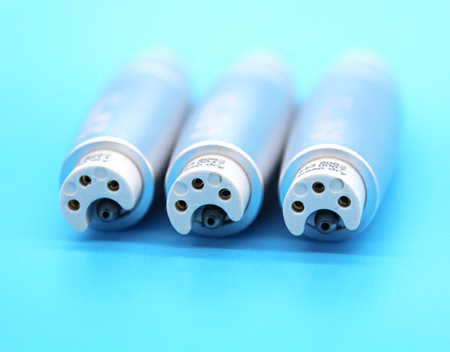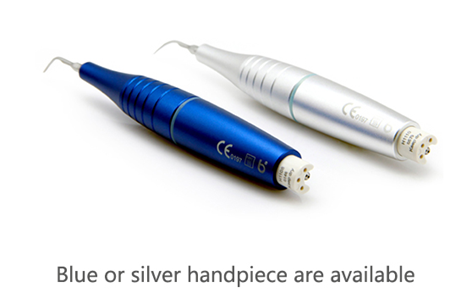 Features:

1.Aluminum alloy material
2.More comfortable handling
3.More suitable for autoclaved sterilization
4.Compatible with traditional plastic material
5.Unique patents for the Baola ultrasonic scaler handpiece
6.Color: Blue
7.CE Certified.
8.No cracking.
9.Dispersing heat better than plastic handpiece.

Content:

1 X BAOLA ultrasonic H3 handpiece compatible with EMS
1 X Original package

Warranty: One Year! Service: Whole Life!