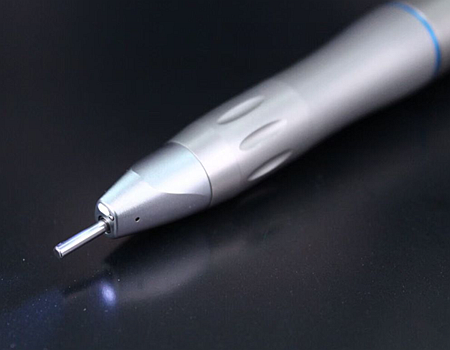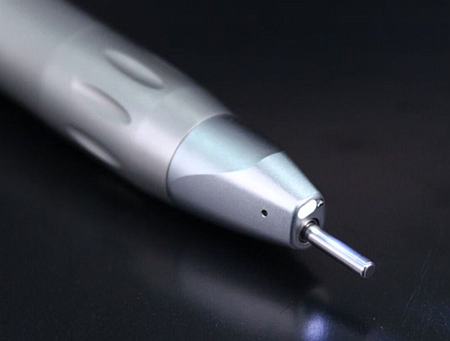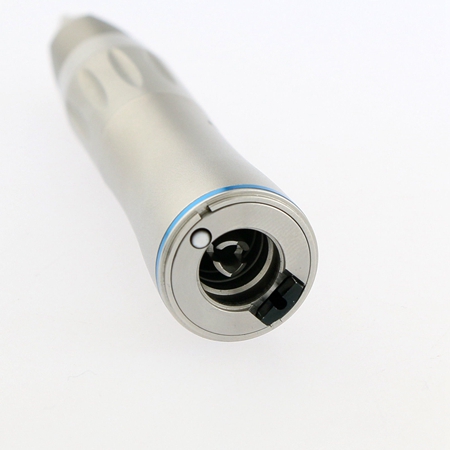 Feature:
For HP burs(Ø2.35)X Series premium contra-angles feature the latest technology
The X Series embodies the latest technological advances and NSK know how.
The X gear system delivers extremely silent operation with minimal vibration to facilitate efficient and comfortable treatment.
Quality, functionality and superior performance are synonymous with the X Series.
Technical:
1:1 Direct Drive
Fiber Optic
Supply Air Pressure: 0.30Mpa-0.35Mpa
Supply Voltage: 3.0-3.8V
LED Luminous Intensity: ≥1500LUX
LED Color Temperature: 3500-4000K
Rotate Speed: ≥18000r.p.m
Bur Applicable: Φ2.345-2.355mm
Noise: ≤70dB
Can be used with fiber optic system
Autoclavable
High Torque
Low Noise
Long Life-Span

Warranty: One Year! Service: Whole Life!