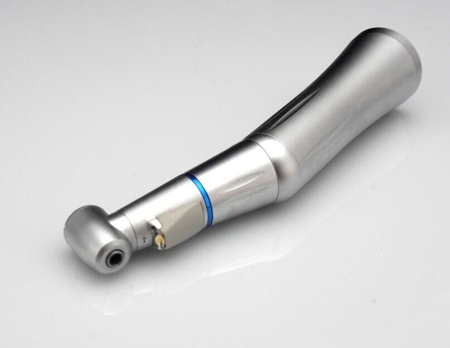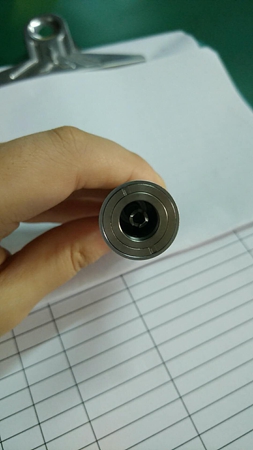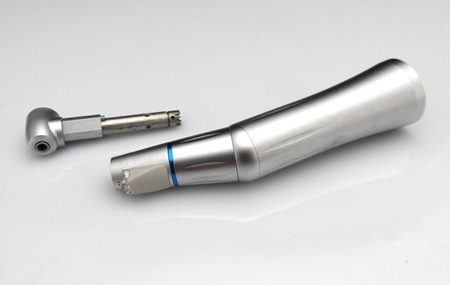 Feature:

1. Inner water channel spray
2. LED FULL Light,Self Power
3. 0-20000rpm MAX: 25000rpm
4. 1:1 Ratio
5. Air Pressure: 245-392Kpa
6. Bur Applicable: Φ1.599-1.6mm
7. Noise: Less than 69dB
8. Autoclable 135℃
9. Compatible with all e-type motors(NSK, KAVO,Aseptico,W&H,Nouvag Acteon) ISO E-Type motor.
10.The head of contra angle compatible with KAVO.
Warranty: One Year! Service: Whole Life!