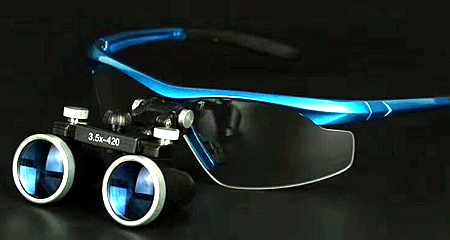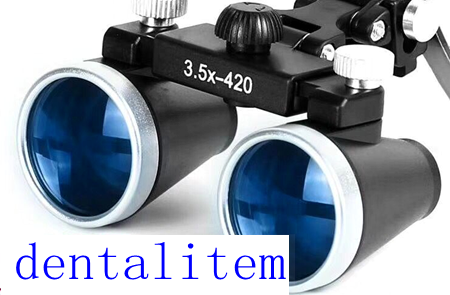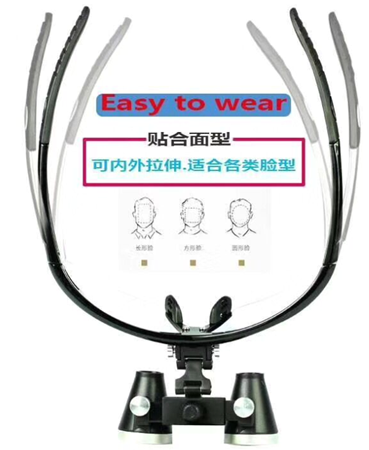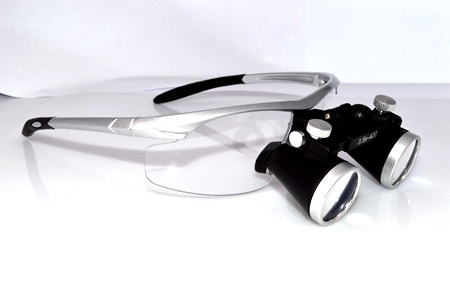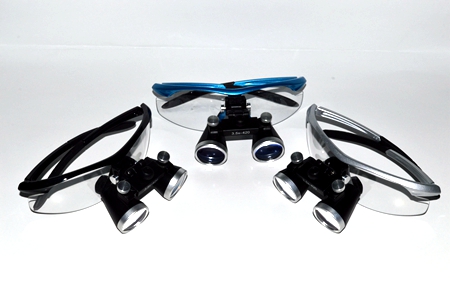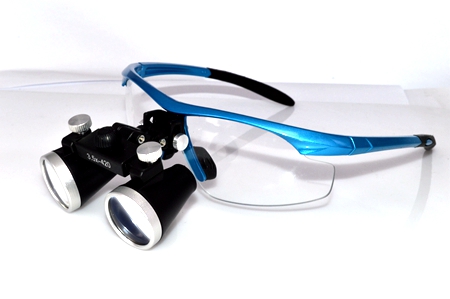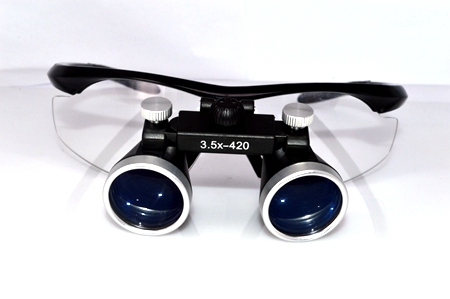 Features:

High Transparent clear,lens from Germany.
Head Strap
Adjustment Tool
Protective Caps
Setting Target
Flip Grip
Ultra Light Weight (75.0 grams)
One Step Pupillary Adjustment
Working Distance:420mm
Adjustable Angular Viewing
Large Depth of Field
Easy Convergence Settings
Safety Soft Touch Frame
Flip-up Design
Large Field of View
Stylish Designs
Multi-Person Use
Handy Protective Carry Case
Inclusive cleaning cloth
Screwdriver
Flexible Headband

Specification:

Magnification: 3.5X
Working distance: 420mm
Depth of field: 80mm
Field of View: 60mm
Weight: 52g
Frames: Ni-alloy or Titanium

Packing List:

Main glass: 1 each
Protect cups: 2 each
Handy protective carry case: 1 each
Inclusive cleaning cloth: 1 each
Screwdriver: 1 each
Flexible headband: 1 each
Adjust tool: 1 each


Warranty: One Year! Service: Whole Life!