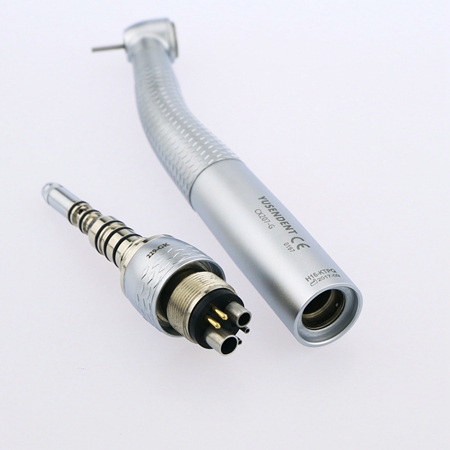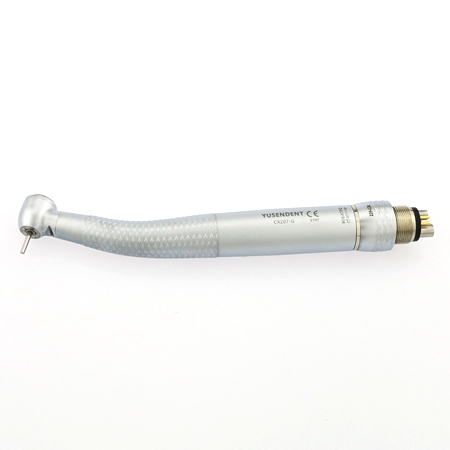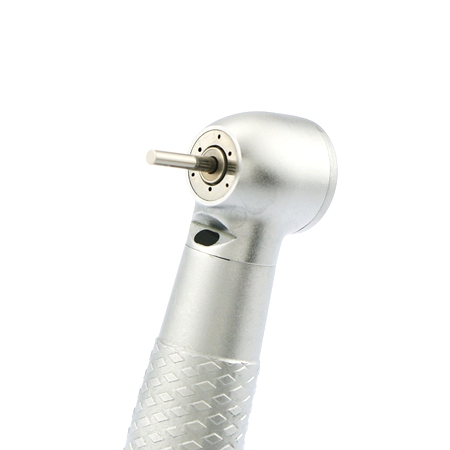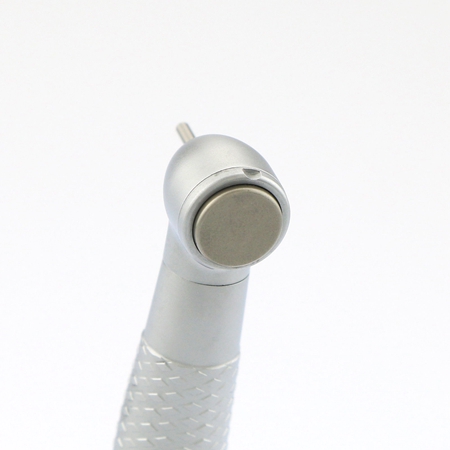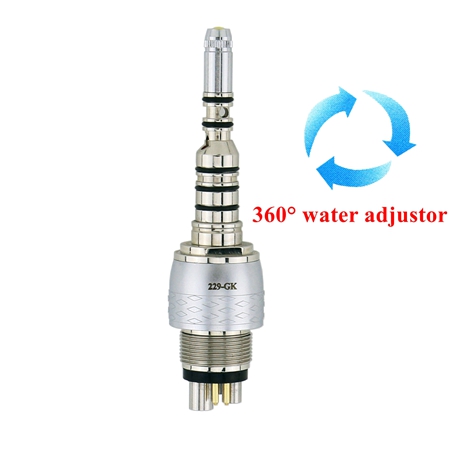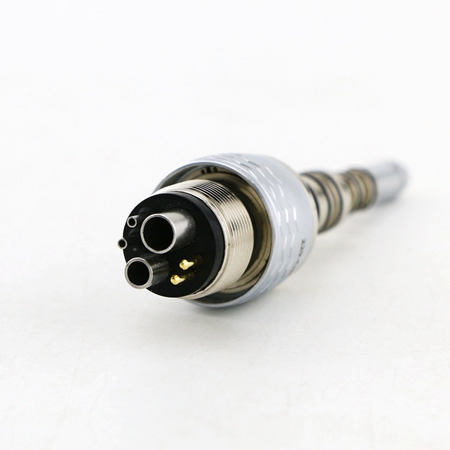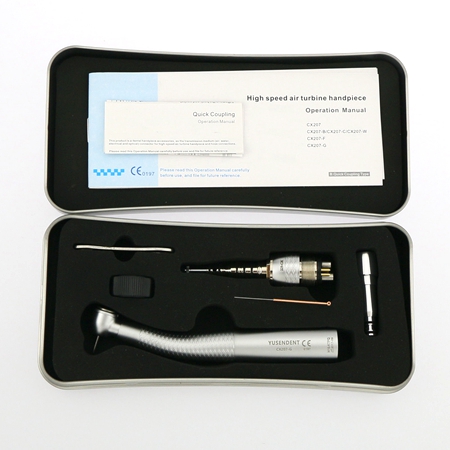 Feature:

Open-type cartridge ,easy to repair.
Using the Barton bearing , durable.
Go through dynamic balance, cartridge smooth rotation,low noise, long life.
It fits into Kavo MULTlfelx LUX
Fiber Optic
LED light in Quick Coupling
Quick coupling included
360 degree water adjustor on the quick coupling.

Technical:

Air pressure at the back end of HP:0.2-0.27Mpa.
Rotation ≥300.000rpm.
Bur applicable:FG Φ1.59-1.6mm.
135 ºC high temperature and high pressure sterilization.
Tare:200g.
Spray mode: three spray.
Light power:>= 15000 Lux (LED bulb)

The cartridge:

Warranty: One Year! Service: Whole Life!