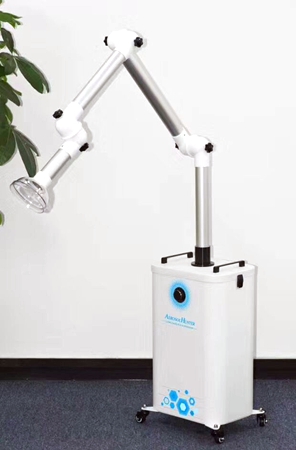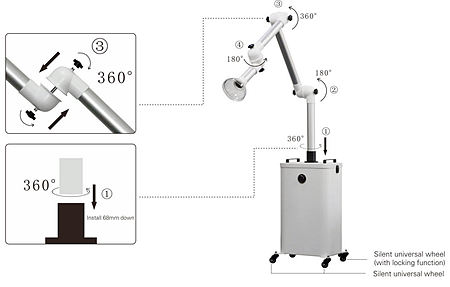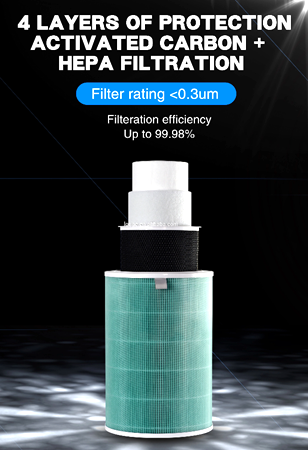 Description:
The electric suction machine is novel in shape, excellent in quality, easy to control, and easy to move.
It is suitable for treatment in hospital stomatology, dental clinic, and community dental clinic.
It can be used to suck droplets, aerosols, etc. At the same time, it can also kill bacteria and viruses,
eliminate air odors, remove smog and keep the air fresh.It is used for supplementary treatment in the stomatology department of medical institutions or to eliminate viruses in public areas to remove odors.
Feature:
The electric suction machine is composed of metal outer box, suction fan, control circuit, rotating arm,
Primary water vapor filter + Secondary water vapor filter+HEPA high efficiency filter+Activated carbon
filter, plasma sterilizer and UV disinfection lamp.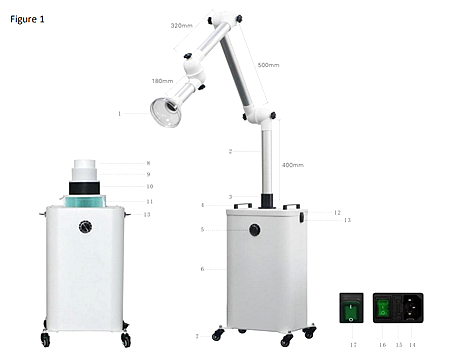 1)Suction hood
2)4pcs aluminum alloy rotated arms
3)Swivel arm mount
4)Handle
5)Speed control knob
6)Chassis
7)Silent universal wheel
8)Primary water vapor filter
9)Secondary water vapor filter
10)HEPA high efficiency filter
11)Activated carbon filter
12)Cover
13)Spring snap
14)Power input interface
15)fuse
16)Main power switch K1
17)UV light switch K2
Technical:
Voltage:AC110V,AC220V can be available.
Power:700W
Noise:≤60dB
Maximum Negative pressure flow:500m³/h
Motor:Brushless motor,lower noise,long lifespan
Suction arm: 4-step universal adjustment
Switch mode:Rotary Switches
Machine size:36X23X64cm(W*D*H)
Packing Size:47X45X70cm(W*D*H)
N.W:16.5KG
G.W:21KG
Warranty: One Year! Service: Whole Life!