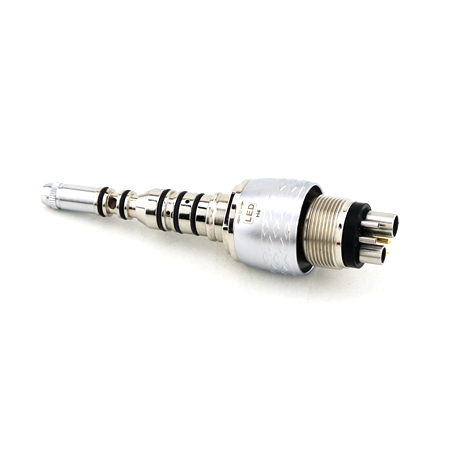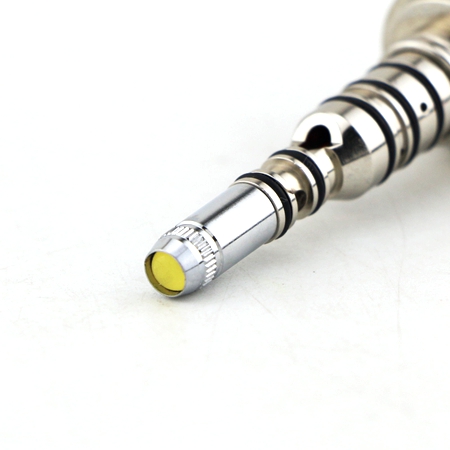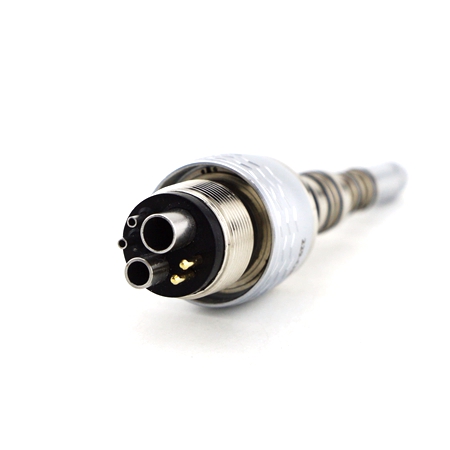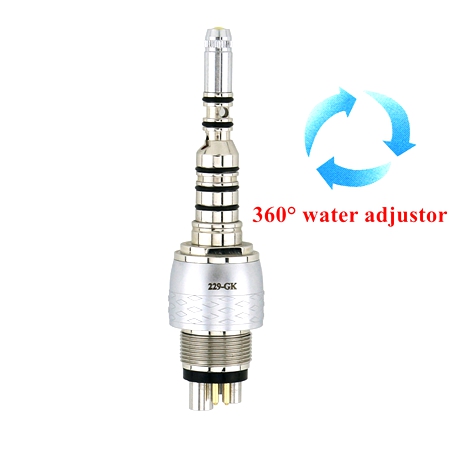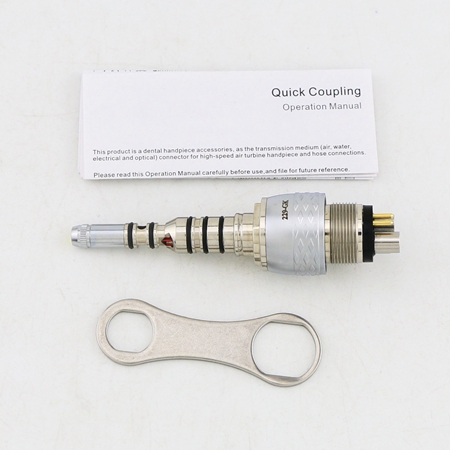 Features:
1. Kavo Style for Fiber optic handpieces
2. The same with Kavo Multiflex
3. 6 hole
4. Water control,360° water adjustor
5. Very Similar with KAVO L465LRN
6. With LED Bulb,More Bright.
Character:
LED Quick Coupling for Fiber Optic Dental Handpiece KaVO
MULTlfelx LUX Style
Fit into KAVO MULTlfelx LUX
Quick coupling for fiber optic handpiece
360 degree adjustor
High Quality
Warranty: One Year! Service: Whole Life!