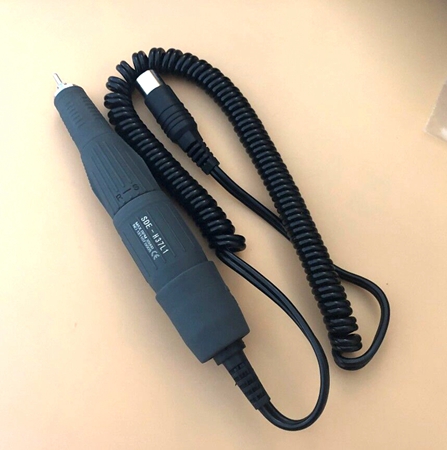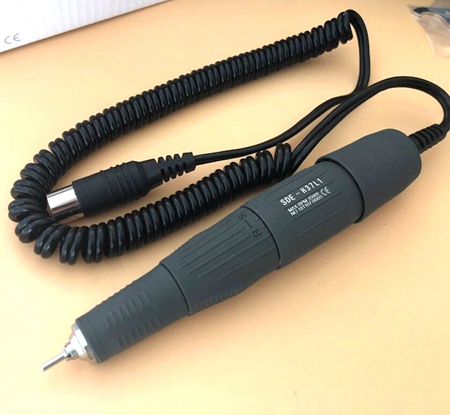 Description:
1. Voltage:DC 30V
2. Tips size: 2.35mm or 3.00mm or 3.175mm
3. Portable Design (Connectors to your Power Control unit for Dental Lab Polishing).
4. Installed special ball bearings for super high speed (Do not need add oil).
5. Motor Handpiece Instructions for use)
6. SDE-H37L1 Motor Handpiece for Dental Lab and jewelry beauty wood carving.
7. Very High-powered and quality 0-35,000rpm.
Warranty: One Year! Service: Whole Life!