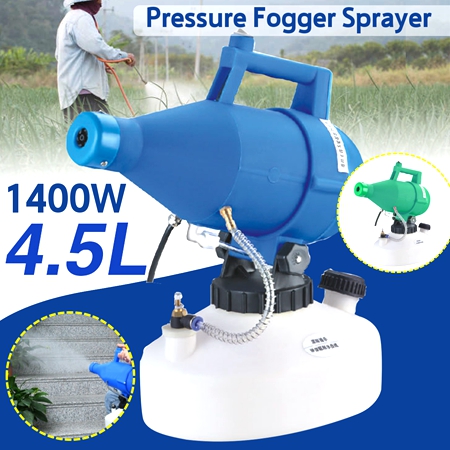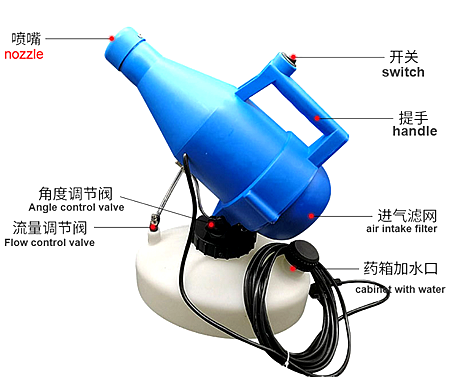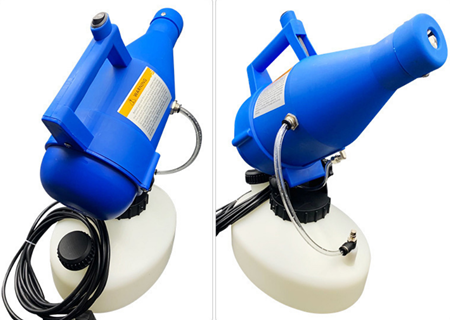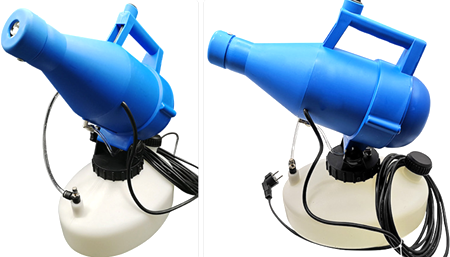 Feature:
1.4.5L ultra-low capacity, convenient and fast portable design.
2.The fixed valve can be adjusted up and down 60º, which is convenient and labor-saving.
3.The flow rate can be adjusted, which can be adjusted according to the actual situation.
4.With air-tight, non-corrosive and leak-proof with high-quality o-rings. And the even, adjustable spray is perfect for misting, soaking and all your needs and drains tank to the drop, leaving zero liquid in the bottle.
Precautions:
1. This sprayer is not allowed to spray or fill flammable, explosive, highly corrosive substances, such as alcohol, gasoline, benzene and high concentration disinfectant (the disinfectant must be diluted before use).
2. Please do not use the sprayer in the tightly closed room. The doors and windows can be closed after spraying to increase the application effect and protect human health.
3. It is forbidden to clean the sprayer with gasoline. When cleaning the exterior of the machine with water or other neutral detergents, care must be taken not to put water or neutral detergents into the motor casing.
Specification:
Material:ABS + PP
Voltage:AC 110V 60HZ/220V 50HZ
Power:1400W
Capacity:4.5L
Power Cord Length:5M
Spray Distance: 6-8 meters
Spray Volume:150-260ML / MIN (adjustable)
Droplet Size:0-30 microns
Size:350*380*280(mm)
Weight:2.6KG
Scope:Hotels, Residence community, squares, industrial parks, hospitals, airports,etc.
Notice:Please choose products according to local actual voltage!
Package Included:
1 X Electric Ulv Nebulizer (Electrostatic Cold Fogger )
Warranty: One Year! Service: Whole Life!