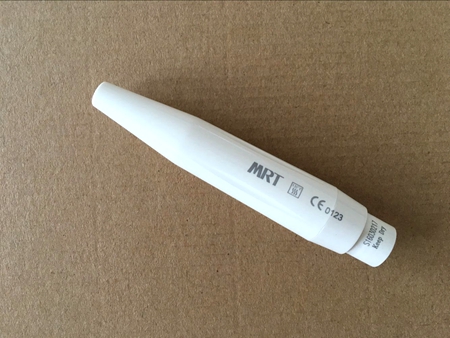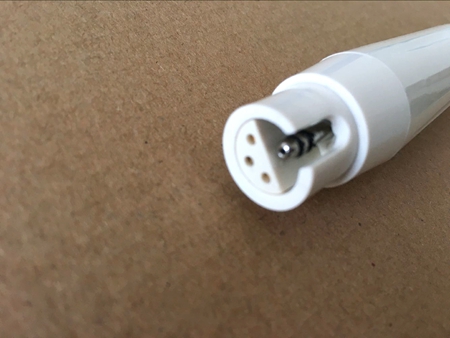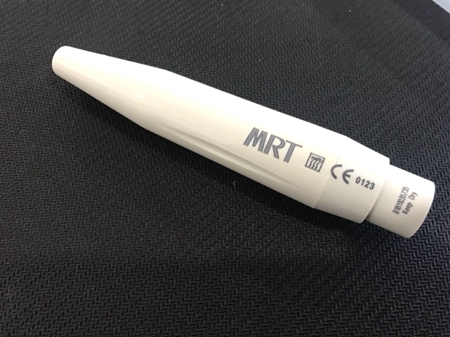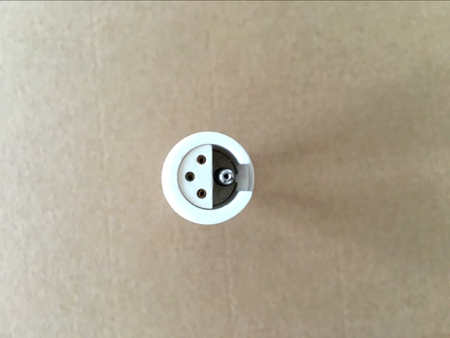 Feature:

1. The handpiece has high and long lasting power and generates little heat.
2. Detachable handpiece can be autoclaved under the high temperature of 135℃ and pressure of 0.22Mpa avoiding cross-infection effectively.
3. To eliminate the dental calculus, bacterial plaque, and tea scales on the teeth quickly without hurting the gum and the enamel.
4. Small and light designed, easy operation.
5. Compatible with SATELEC WOODPECKER DTE
Warranty: One Year! Service: Whole Life!