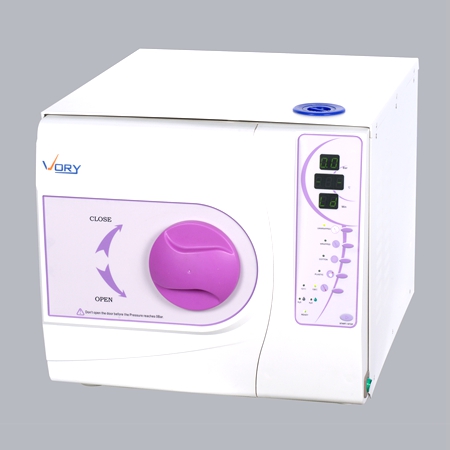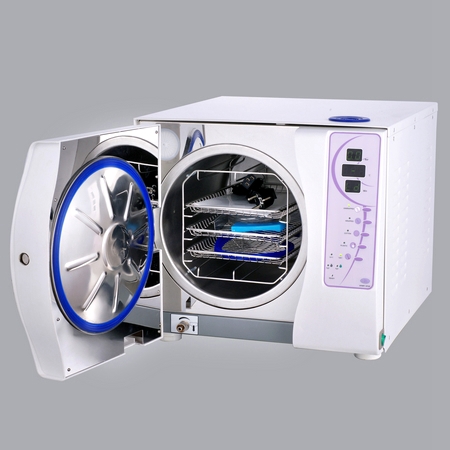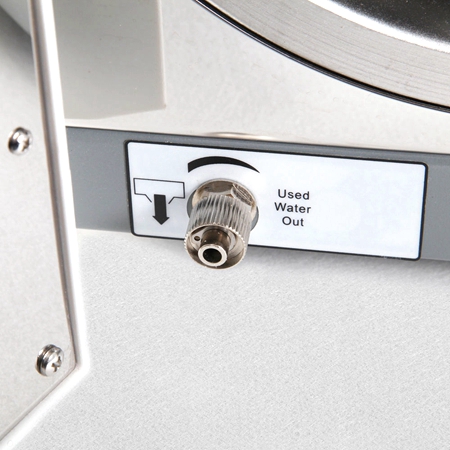 Feature:

1.Unifies the European B level standard, Has 3 times of pulsation types initial vacuum dry function, The vacuum degree mayreach-0.80bar,Is suitable is antiseptic in the clinic each kind of instrument disinfection, the instruments surplus humidity <0.1%,and the success solved the sterilizer not to be able to disinfect the plastic instrument difficult problem;
2.Entire computers controls, The pressure, the temperature digitization demonstraiton,enables you to operate handily;
3.Jet types steam generator,causes in the pot the temperature to be evener,disinfection deeper level.
4.Pots bodies by 2.5mm stainless steel disposable stretch;
5.Waste water tanks full water alarm sysytem,Finished has let the waste water circulation disinfectionthe possibility,Causes thedisinfection to have the significance;
6.Automatic failure detections report to the opilce,Enable you to grasp the loom as necessary dynamically;
7.Humanity bottom of the opt freeing port designs can dryly cause to be more convenient;
8.The high clear data printing,enable the antiseptic effect to arrive.
9.Double-layer protection:Door lock with interlock protection,inter-cavity pressure, the door cannot be opened.
10.Sound hint:Buzzing hints when disinfection is over or system is lack of water.
11.Convenient maintenance aided by auto failure detection. 
12.Must use the distilled water for the purpose of lasting the working life.

Technical:

Voltage:110V or 220V±20V
Power: 1800W
Tank capacity: 23 liters
Inner Container dimensions: Diameter 250* Depth 450mm
Machine dimensions: Length 695*Width 440* Height 380mm
Weight: 53KG

Packing List:

Main unit*1
Water draining pipe*1
Door spanner*1
Device plate*3
Power cable*1
Device shelf*1
Hand support plate*1
Fuse*2
Operation manual*1
Measuring cup*1
Warranty: One Year! Service: Whole Life!