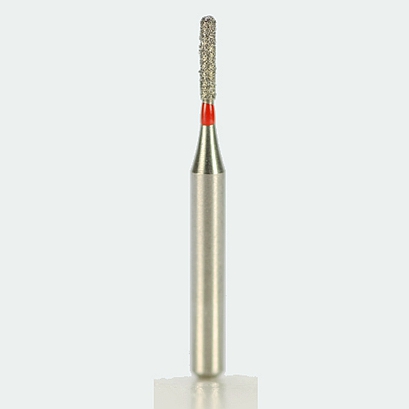 Features:

1. ISO 138/007
2. High speed diamond dental bur FG
3. For shaping and gross reduction,work great on chrome and ceramic
4. Natural emery powder, high hardness, it can make sure bur sharpness.
5. Stalk who used high-grade stainless steel, high strength, no rusty.
6. It could be disinfected under the high temperature and high pressure.
7. The maximum allowable speed to 300,000/min.
8. Fine(F)53-63μ
9. CD means Childern's Dentistry,F means Fine.
10.The length of head:3.7mm
11.Total length:16.7mm

Warranty: One Year! Service: Whole Life!