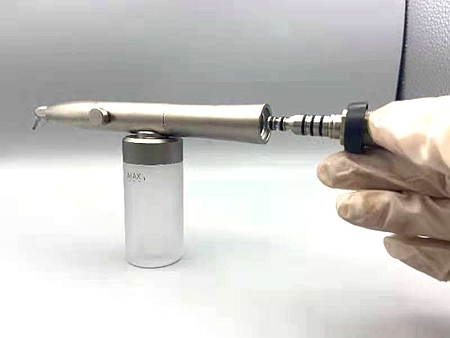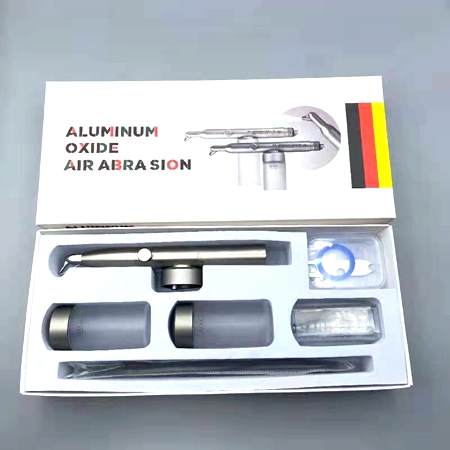 Application:
1. Extraoral application: used for cleaning and coarsening of the surface before bonding.
Metal / porcelain crown;Fiber post;Inlay / high inlay;Maryland Bridge;
Orthodontic brackets and stents;
The removal of the original cement adhesive layer two times before bonding;
Defect detection of metal casting repair body.
2. intraoral applications: surface microcoarsening in the treatment of porcelain or resin restorations.
Product installation:
The Air abrasion master by direct supply of dental unit, turn off the water of dental unit before Use, will be connected with the handpiece tube connector.
Warranty: One Year! Service: Whole Life!