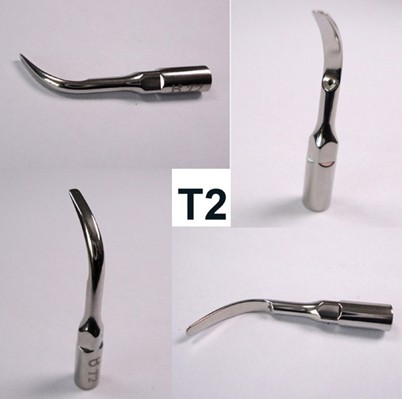 Feature:

The scaling tip is made of strength alloy material.the atomized spraying design forms the cavitations,and in conditions of water it will form oxygenated water to release the new eco-pure oxygen,which can efficiently inhibit periodontal diseases.

Specification:

T series compatible with:
BAOLAI EMS MECTRON
Scaling:T1 T2 T4 T5 T6 T7
Periodontics:T3 T8 T9
Endo:E1

Warranty: One Year! Service: Whole Life!