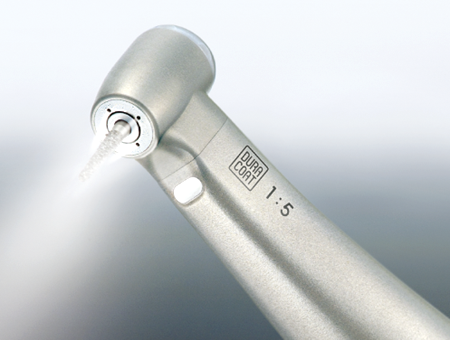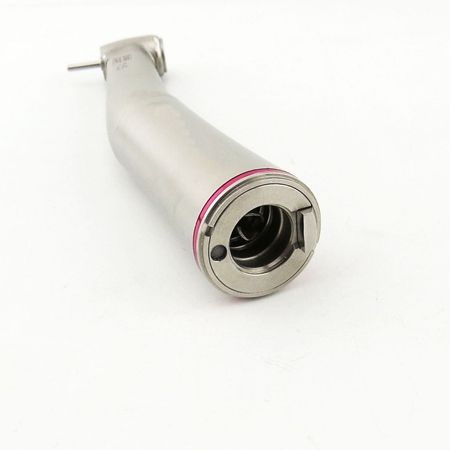 Features:
1:5 increasing contra angle
Inner water channel
large torque cartridge
International E type connect
Optic Fiber Contra Angle
Speed up to 5 times
4 way water spray
Chuck: push button
Bur applicable: 1.6 FG burs
Rotation speed: 200,000 rpm
Operation Process:
Spray channel and transmission parts cleaning,hand piece external cleaning .
Dry the spray channel and transmission parts with compressed air .
Clean and lubricate the transmission parts with W&H F1 lubrication

ON SALE: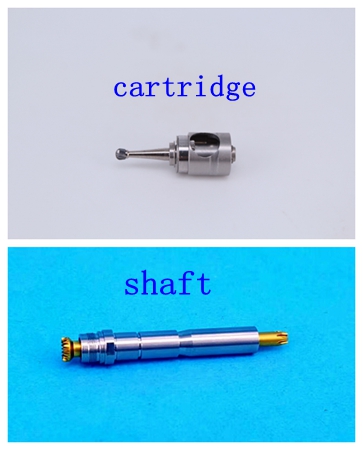 Order 3pcs contra angle,send you one cartridge and one shaft of contra angle for free
Order 5pcs contra angle.send you 2pcs cartridge and 2pcs shaft of contra angle for free.
Warranty: One Year! Service: Whole Life!