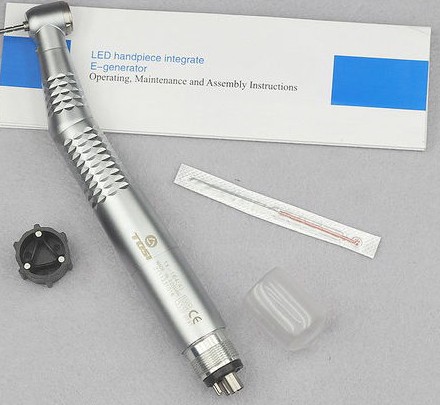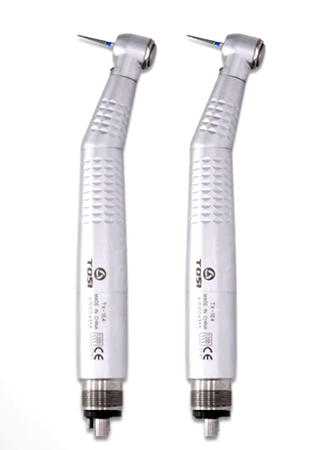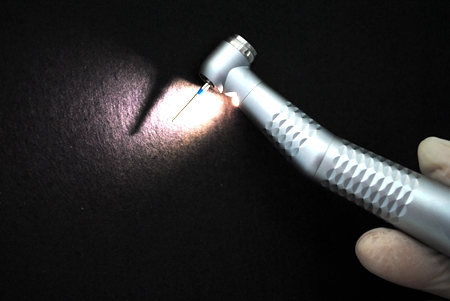 Character:
You can use this fiber optic handpiece in your dental chair unit even if your dental chair unit has not fiber optic system. Adopting the latest technology of Led lame.
CE Certificated!
Feature:
High speed handpiece with LED
Weight:183g
Working pressure:0.22-0.30 Mpa
Air pressure at the back: 200KPa--250KPa(300KPa preferred)
Air pressure at the gauge: 250-300 KPa (2.5-3.0 kgf/cm2)
Water pressure: 198Kpa (3 kg)
Spray: Triple water spray
Rotation speed:≥350,000rpm(standard head)
Chuck type: Push button
Bur size: 1.6mm
Noise:≤65dB
Luminous intensity:≥1500LUX
Light temperature:3500-4000K
Grip Power:25-45N
Warranty: One Year! Service: Whole Life!